Le salon
Salle de bains
Cuisine
Extérieur
Chambre
Dessus de la table
Élévation
Rehausseur de marche
Chambres préchargées numériques disponibles pour vos belles tuiles pour avoir un impact exclusivement.
About Tiles
V

iew
La nouvelle façon simple et intelligente de visualiser les carreaux
Bienvenue à TilesView, la nouvelle, simple et intelligente de visualiser les carreaux. L'application de visualiseur de tuiles la plus innovante du monde qui vous aide à apporter vos idées pour carreler vos murs et vos planchers à une belle réalité.
Nous savons qu'il peut être difficile d'imaginer une pièce entièrement finie juste en regardant n'importe quel morceau de tuile, de marbre ou de mosaïque. Étant donné que nous comprenons qu'il peut être difficile de visualiser l'apparence de vos carreaux choisis dans votre espace résidentiel ou de bureau, nous avons créé notre visualiseur de carreaux inspirants.
TilesView Fonctions avancées

l'image de marque
Utilisez le logo de votre entreprise tout en créant / créant des aperçus de la salle.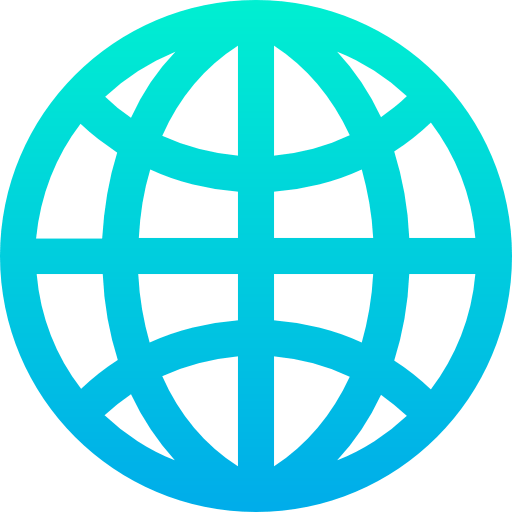 Intégration Web
Facile et sans tracas pour intégrer Tilesview à votre site Web.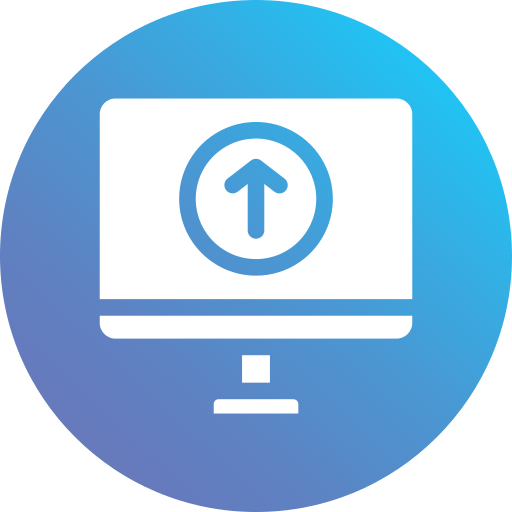 Téléchargement facile des tuiles
Téléchargez facilement votre conception de tuile dans notre système.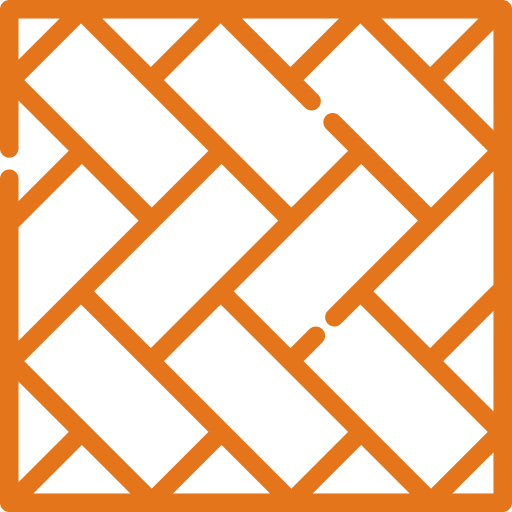 Disposition et motif
Mélanger facilement deux tuiles ou plus pour créer un aperçu.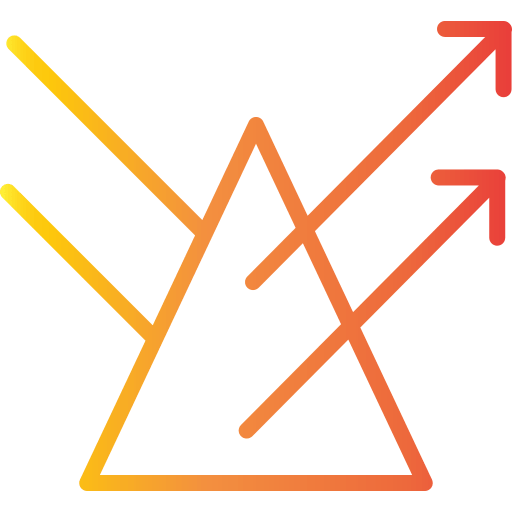 Réflexion
Voir la tuile brillante comme finition mat en aperçu de la salle.
Sauver partager
Enregistrer l'aperçu de la salle fabriquée en tant qu'image ou PDF, et partagez-la sur les plateformes sociales.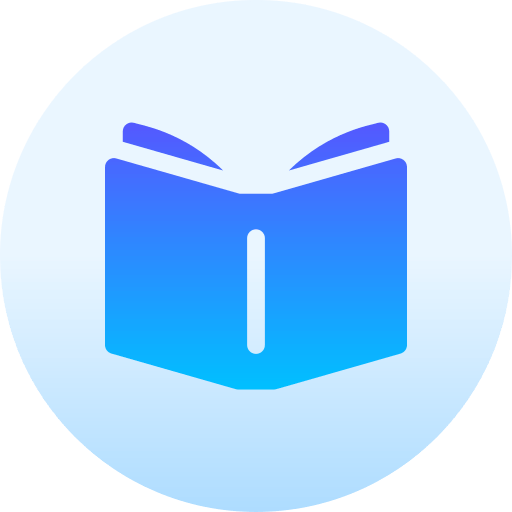 Catalogue
Créez un catalogue de tuiles avec un aperçu comme un patron.

Aperçu de la salle
Nous avons prévu une large gamme de prévisualisations de la salle dans diverses catégories.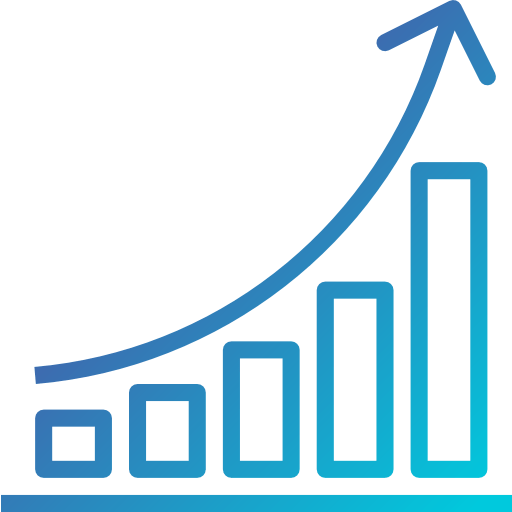 Génération de leads
Les clients finaux peuvent demander votre produit.
How it works
4
Save Preview / Make PDF
Comment ça fonctionne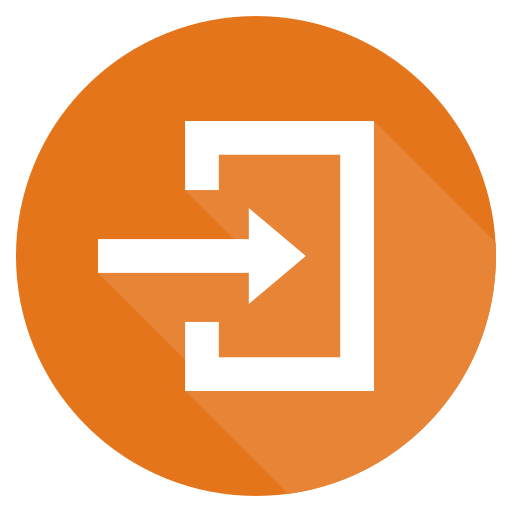 S'identifier S'enregistrer
1
Si vous êtes déjà inscrit, connectez-vous à votre compte dans TilesView ou vous pouvez vous inscrire à un nouveau compte à partir de l'option de démarrage de l'essai gratuit.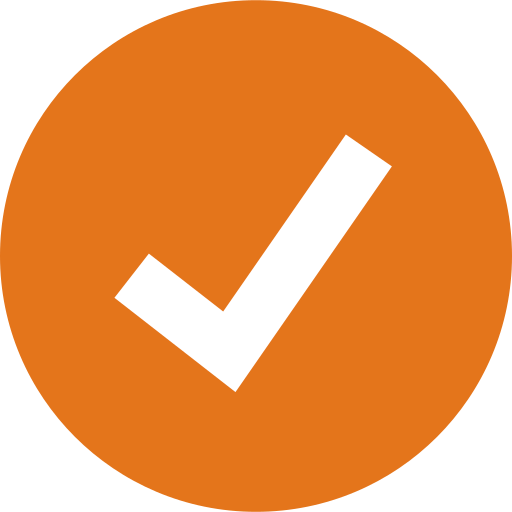 Sélectionnez n'importe quelle pièce
2
Sélectionnez n'importe quelle pièce de votre choix dans laquelle vous souhaitez visualiser les carreaux.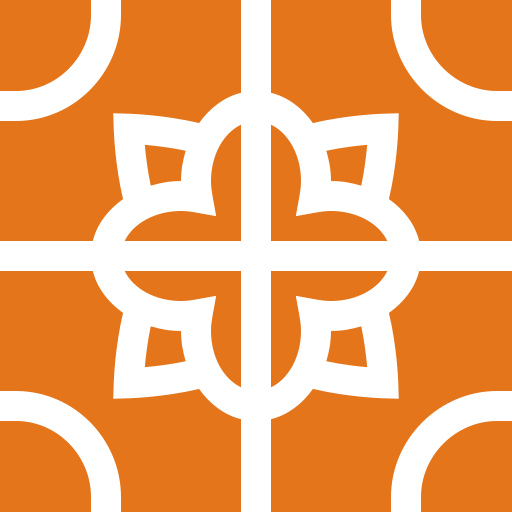 Choisissez des conceptions de carreaux
3
Choisissez les conceptions de tuiles de votre choix qui correspond au ton de votre chambre ainsi que de votre humeur.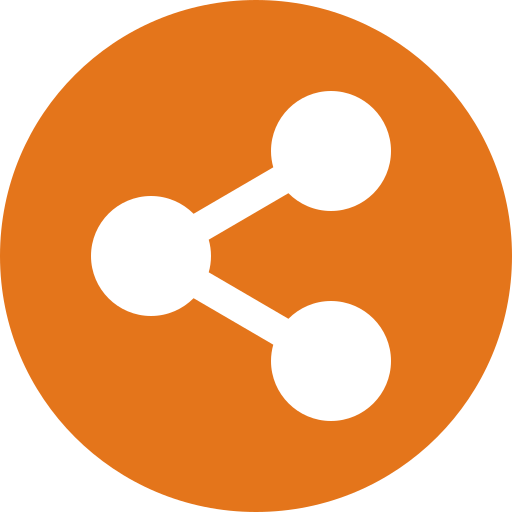 Enregistrer et partager Aperçu
4
D'après les meilleurs aperçus que vous avez créés, vous pouvez enregistrer et partager vos favoris sous la forme d'une image ou d'un PDF.
Notre espace de travail
Implique
Nous travaillons avec chaque entreprise qui traite des carreaux, des marbres et des pierres.
Soyez le fabricant, le grossiste ou le détaillant.
---
Les utilisateurs adorent Tilesview
Really happy with my purchase. Service and product avilability was great, thankyou to the helpful staff.
TilesView is a brilliant tool that has helped us loads when it comes to planning the walls of our home.
I recommend creating an account with TilesView because that lets you save your different designs.
TilesView team have supported me in all ways, happy & satisfied with enterprise plan.
Great application to work with, team is great, and support is awesome.
I do recommend every one to use, its time saving to create room's previews, catalog & have best features.
Rapide
Intégrer
Cliquez et intégrez avec n'importe quelle plate-forme CMS.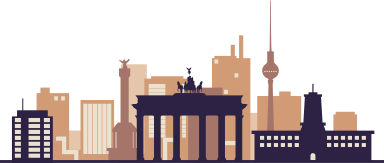 Germany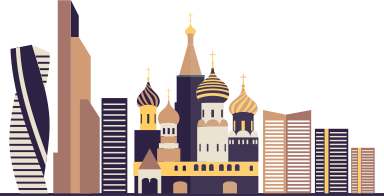 Russia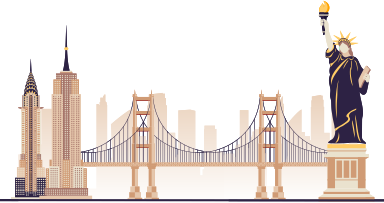 USA

Vietnam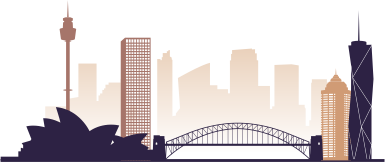 Australia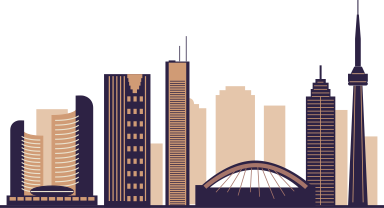 Canada

Saudi Arabia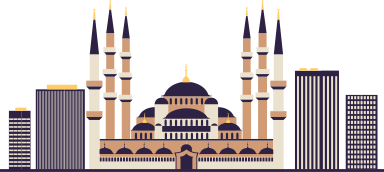 Turkey